YOU ARE EFFORTLESLY TRENDY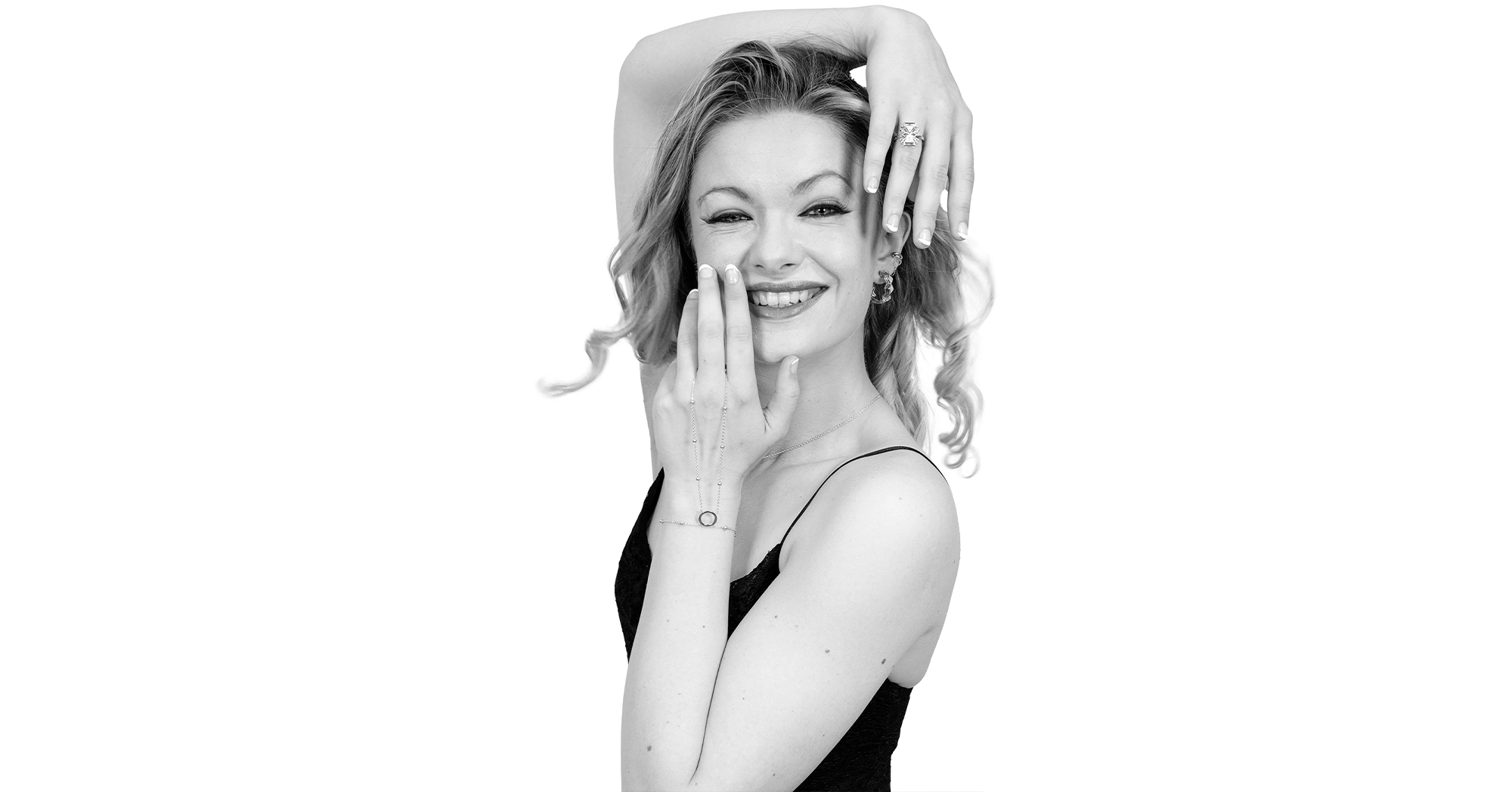 You are at the forefront of trends and exude an effortless style. You have impeccable taste and are admired for your choice of styles with your own personal flair. You captivate onlookers by setting trends and inspiring others with your fashion-forward choices.
You use Jewellery as a powerful tool to elevate your overall style. Lucy's designs are the ultimate trend accessory and are often seen on the most talked about celebrities. Lucy's design style is forward-thinking and often ahead of the trend. Make sure you are fashion-savvy with some of our trendiest collections, these include Hula, Shard and Skinny Drip.


Trendy Celebs who wear Lucy Quartermaine include…
Take a look at the top 10 pieces we think would suit you the best!
Share your result below on social media!