Our story begins when Lucy was a little girl growing up in the nineties. She was in awe of her grandmother, who used to create beautiful pieces of jewellery by setting natural gemstones in silver. When she saw that Lucy was obviously desperate to create pieces of her own, her Grandmother gave her a vast collection of buttons to choose from and Lucy would while away the hours threading them onto string to create necklaces and bracelets. She wore her creations with pride.
At school Lucy's passion was arts and crafts. She would spend many break times in the art department creating weird and wonderful things from wood and fabrics. Soon she discovered a book on silversmithing, and the world of silver started to open up for her. With this self-learnt knowledge, she handmade her own collection of jewellery, inspired by Celtic designs and was extremely proud of her efforts.
Her skills and enthusiasm earned her a place at Sheffield Hallam University, where she embarked on an honour's degree course in metalwork and jewellery. Here she knew she had found her calling and worked hard to honour her skills. As yet unrealised her talent quickly drew recognition and awards, with her design's leaps and strides ahead of her peers'.
When she was personally headhunted to work in a silversmiths, she thought that she had hit the jackpot. It was an opportunity that she couldn't refuse.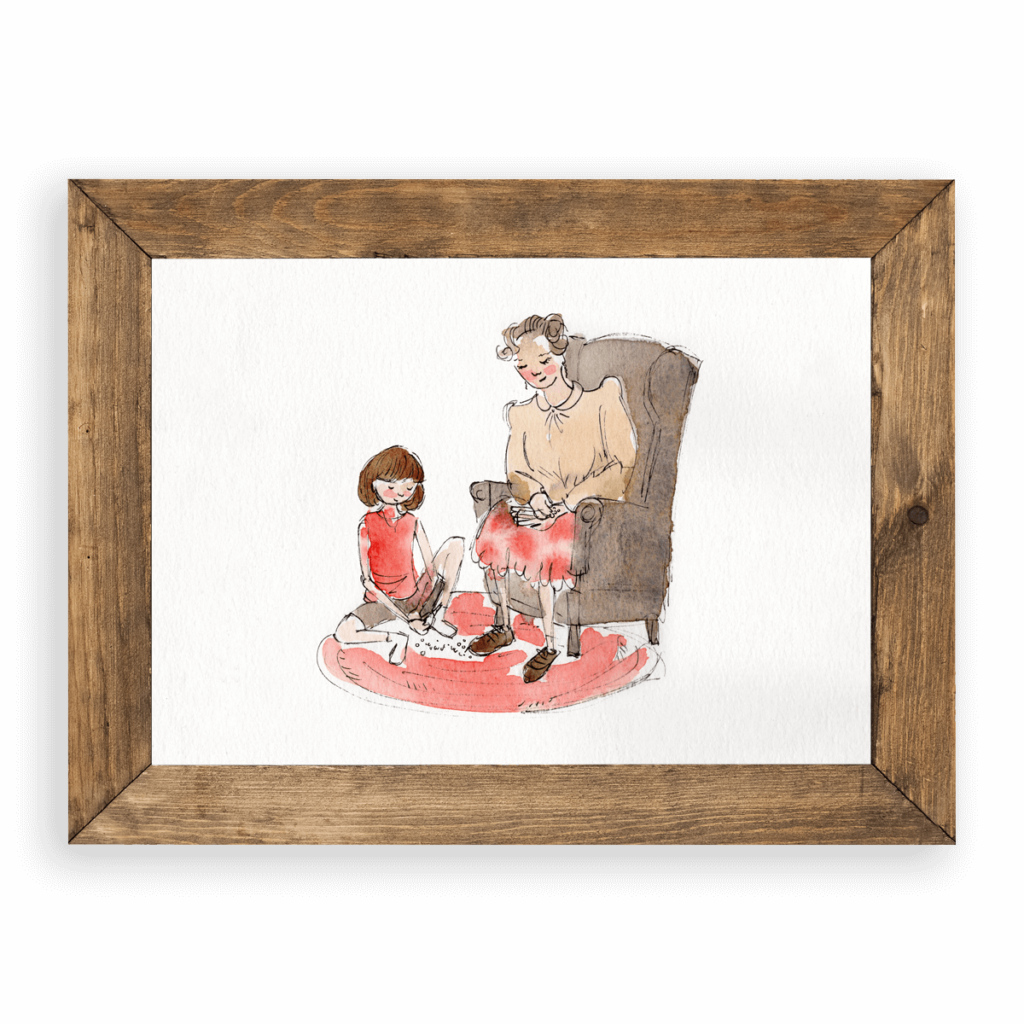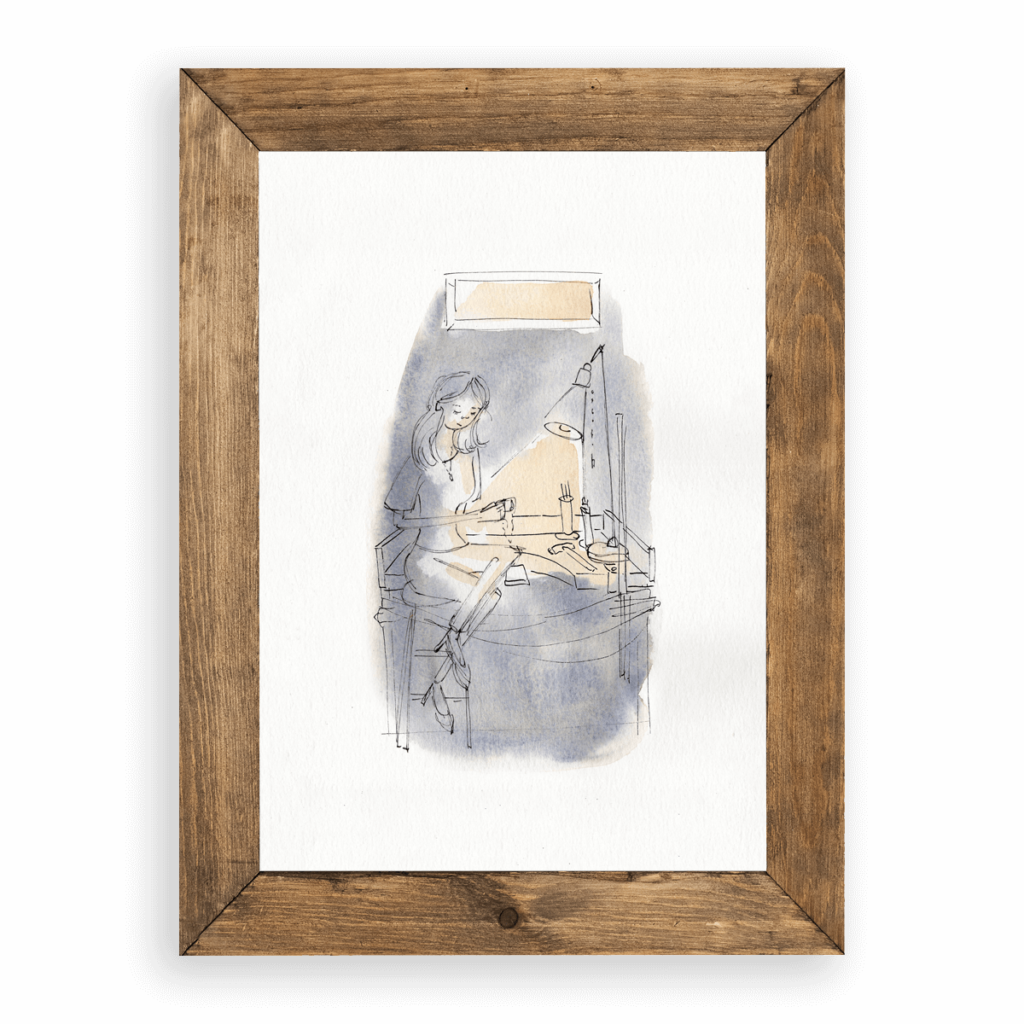 She soon wished that she had turned it down. Lucy was young, idealistic and naïve. Her employer took full advantage of this, keeping her working in the basement of the store and taking advantage of her innocent nature. It was perhaps the most miserable time of her career and really knocked her confidence. When she was finally able to escape, she swore to herself "Jewellery is out of my life. I never want to see another piece of sliver as long as I live!"
How things change…
Not at first admittedly. Lucy turned on her heels from the world of workshops and silver and took a drastic diversion – into banking. But, for all its stability and comfort banking did not excite her. The fire in her heart had not gone out, and she felt her old passion beckoning her back, but the experience she had at her last job had left her too shaken, so grudgingly she pressed on.
The turning point came with the sudden news that (at a very young age) Lucy was pregnant! Fear walked hand in hand with excitement. She knew, with sudden clarity, that she had to return to her true calling: For her daughter, not just for herself. How else would she teach her child to follow her dreams, and that passion was the most important thing? By example.
With a small, makeshift workshop and a jeweller's bench in her bedroom, Lucy set to work. She worked every second that her baby slept, soldering and filing away at silver while her daughter dreamt beside her. They were a team, spurred on by passion but no profit; any money made went straight back into the business. Money was tight, and threadbare, supported only by her husband's wages. Every penny was spent in the belief things would turn around. Despite the stress and the pressure, Lucy was determined to make it so.
Thing were slow, at first. After creating a whole collection, she signed up to a local craft fair, hopeful that some would sell. She was crushed to sell only a single piece. It would have been so simple to stop there, to give up. "Too much hard work, for something that everyone takes for granted", she thought. But she persisted, all the same.
And just as well that she did, too. Lucy moved her business into a converted garage and brought in her best friend to help run things. Leading a successful business is no simple matter. And yet, Lucy balanced her business with one arm and her family with the other, without ever collapsing under the strain. With her husband, children, and friends at her back, she was kept upright, and moved forward with her dream. She couldn't have done it without their support.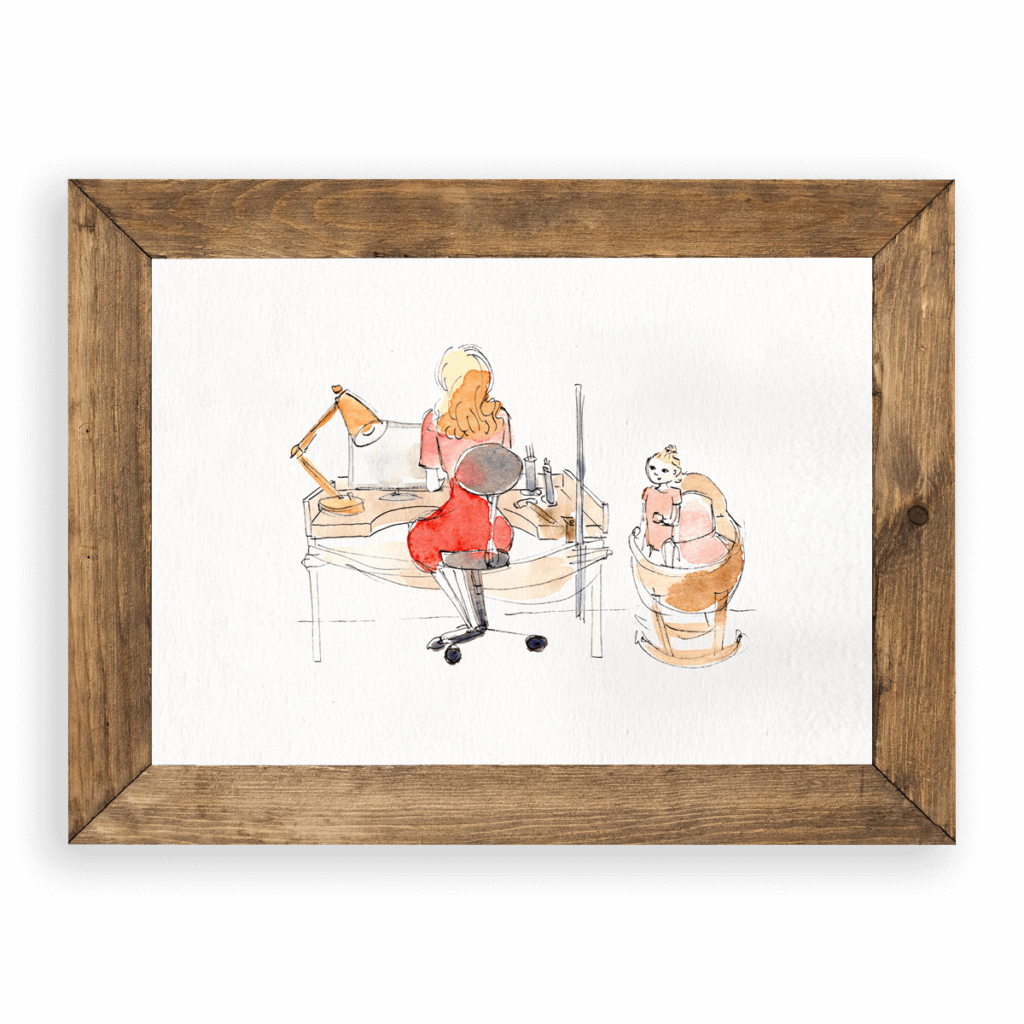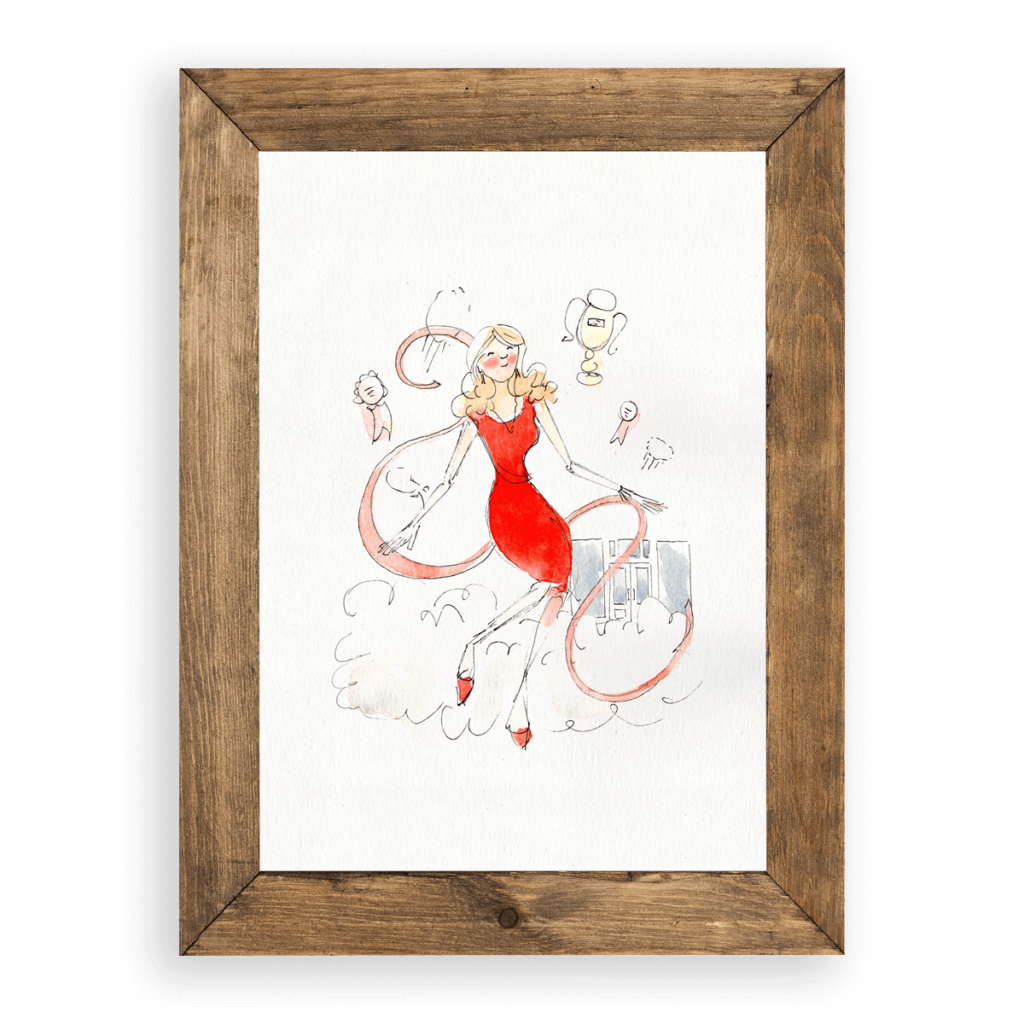 And so, in 2007, Lucy began exhibiting her work at trade fairs. These were small – but solid – steps on the ladder to her success. A steady queue of orders started to roll in, despite all the competition. Five years later, the work she presented at the UK's largest Jewellery event in London 2013 earned her the prestigious award for 'Design & Originality.' Lucy's life transformed overnight! Suddenly, everyone knew her name, and was wearing her jewellery.
What happened next passed in a whirlwind: Somewhere in that heady blur of business, many doors were opened throughout the country. Before long, Lucy had gathered over a hundred retailers for her beautiful designs. Lucy has since accrued over twenty coveted awards, including being named as 'UK Jewellery Designer of the Year' twice in a row, and 'Top Woman in Business' for the North West.
So, was there a happily ever after, and where is Lucy today?
Lucy has now built up a talented team to run her brand in the heart of the Chester. There, she not only has her headquarters, but rents out commercial space to other likeminded creatives in jewellery & the arts. This collective likes to think of itself as, "The Jewellery Quarter of Chester." The very first 'Lucy Quartermaine' retail store, in the center of the city, boasts her full collection, and fully represents Lucy's visionary designs in their own space. Not only that, but the store also hosts jewellery parties, and offers personal consultation for customers seeking something unique.
Lucy has been asked to create jewellery for the catwalks of London & New York Fashion Week. Exclusive designs of hers are sold on TV Network shopping channels worldwide. She has collaborated on photoshoots with well-known designer brands, and been asked to dress A-list TV celebrities.
What is the secret to Lucy's success? "I truly believe that my children have always been at the heart of my brand, and the reason I'm living my best life."
At the forefront of Lucy's brand is her ability to showcase nature into the most highly prized and distinctive designs within her body of work. The simplicity of each piece gives a magnetic quality, with a purity and perfection. The Collection draws inspiration from natural forms, in particular the movements of water (such as raindrops cascading down a windowpane). Each droplet is precious, and subtle. This timeless style is a true classic, at the very core of the Lucy Quartermaine brand.
Her designs also derive their beauty from Lucy's lifelong passion for fine art: As a child, she would often visit art galleries with her mother, and was drawn to the works of Van Gogh, Picasso and Dali. Dali's 'Persistence of Memory' left a particularly strong impact, with its melting clocks – transforming the mundane into something surreal and sublime. The deconstruction of everyday, solid objects into melting, fluid forms resonated with Lucy's fascination for liquid motion.
Surrealism and natural form have been seamlessly merged together to create Lucy's collection of jewellery with many pieces appearing as if they were molten silver, running over the skin of the wearer. This remarkable effect is achieved through purity of form, with a highly polished finish.