Lucy Quartermaine Brand Ambassador
Welcome to the Lucy Quartermaine community, where creativity and engagement reign supreme!
As a member of the Lucy Quartermaine Insiders, you'll join a tribe of talented content creators and community builders. The programme is designed to reward you as you progress through various challenges, from spreading the love on social media to crafting stunning content and hosting exciting giveaways.
But the fun doesn't stop there - as an Insider, you'll have access to always-on commission opportunities, personal discount codes, and multiple product vouchers.
So the more you engage with the Lucy Quartermaine community, the more you earn!
Join us today and discover a world of endless possibilities. Let's create, inspire and build together!
Oh boy, have we got some perks for you! As a Brand Ambassador, you'll get the VIP treatment with a bunch of exciting rewards.
We're talking free product vouchers, personal discount codes, and the opportunity to earn sweet commission. And that's not all - as a Brand Ambassador, you'll also get regular shoutouts on our social media and free products to help fuel your creative content creation.
But wait, there's more! You'll also get free vouchers to use for epic giveaways and the chance to connect with other Brand Ambassadors in our exclusive community.
Join the party today and start enjoying all the amazing perks of being a Lucy Quartermaine Brand Ambassador!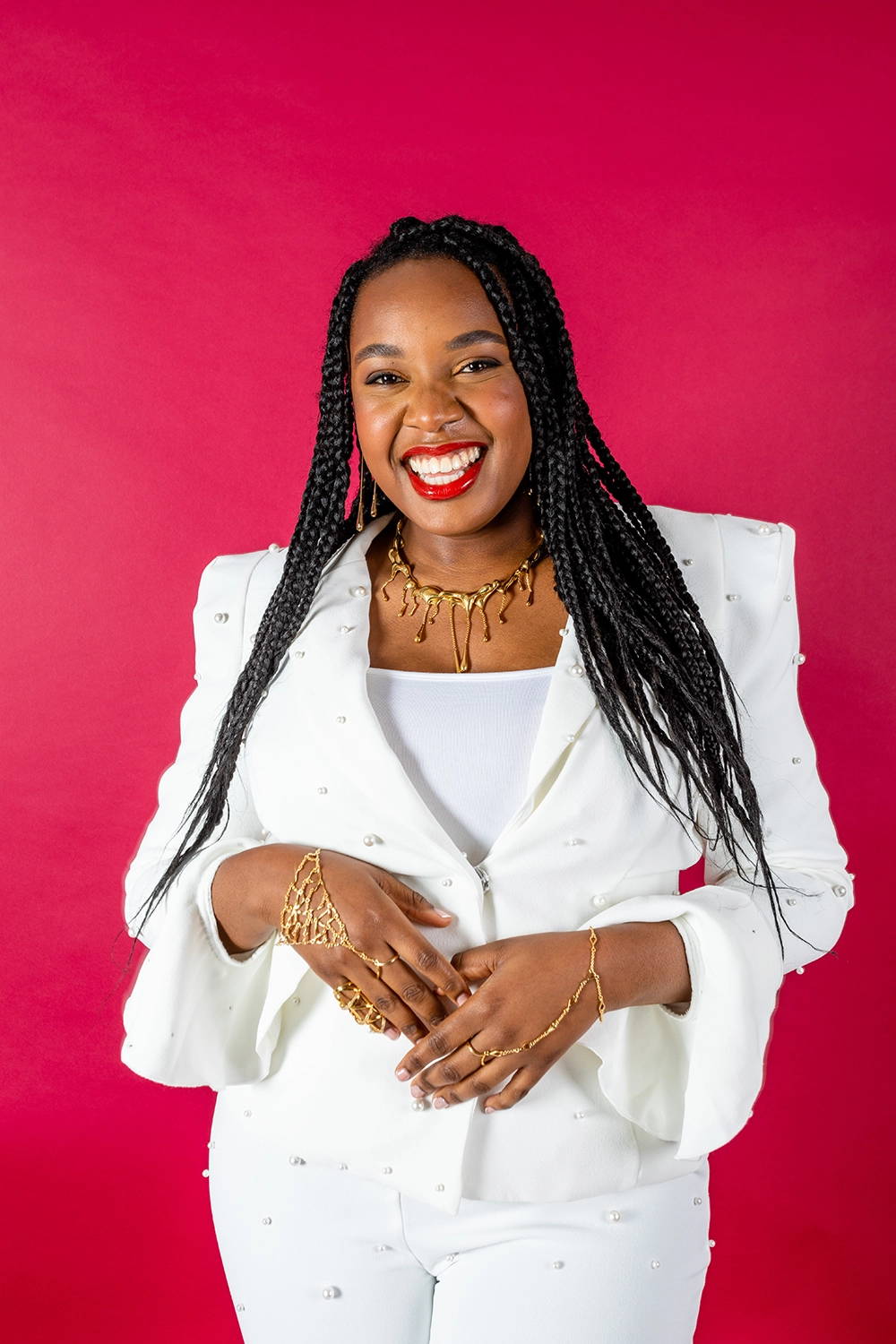 Are you a die-hard Lucy Quartermaine fan with a burning passion for content creation? Do you have over 1K followers on Instagram and are aged over 18? If so, then we want YOU!
Join our tribe of talented creatives and immerse yourself in the world of Lucy Quartermaine. From captivating content to stunning jewellery shots, the possibilities are endless!
So, if you're ready to unleash your inner content creation superstar and showcase your love for Lucy Quartermaine, then come join us! We can't wait to see what kind of magic we can create together.
Are you ready to become a part of the Lucy Quartermaine squad and unlock some truly amazing rewards? It's simple and effortless!
All you need to do is click the button below and share a few details about yourself, and we assure you that it won't take more than 30 seconds of your valuable time.
So, why delay any further? Let's get started and see the wonderful things we can achieve together. Click away now and become a valued member of the Lucy Quartermaine family!