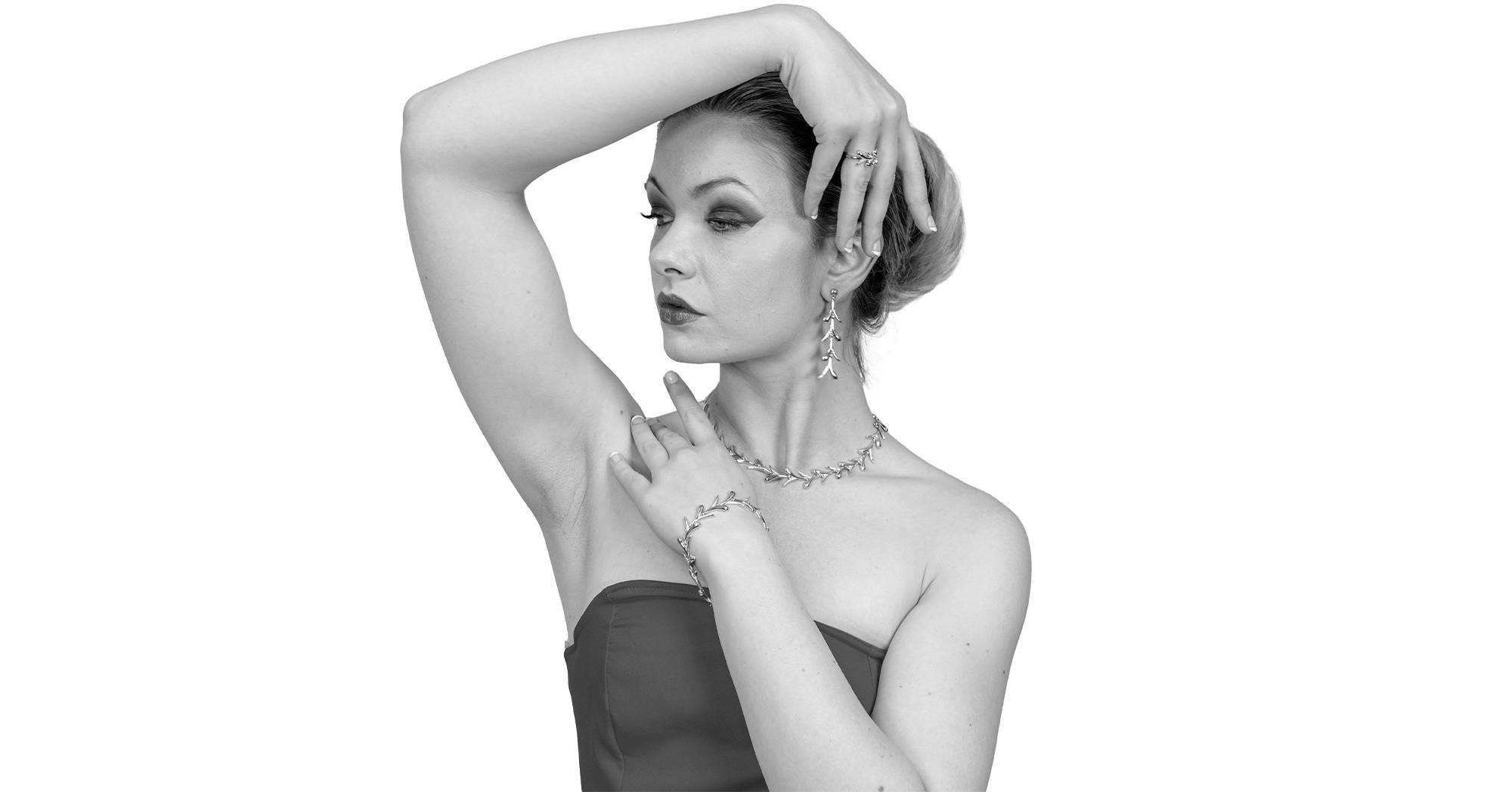 You appreciate refined and timeless jewellery that exudes elegance and sophistication. You know what you want and don't play games! You are well dressed, well spoken, well read and well educated!
When it comes to jewellery you are more inclined towards pieces that are handmade with exquisite attention to detail, featuring high-quality craftsmanship, premium gemstones and classic designs that will be with you forever. We think the ultimate jewellery style for someone as powerful as you include the following collections: Royal Pearl, Diamond Drop and Sycamore.


Some of the top celebrities who are Classy like you include…
Take a look at the top 10 pieces we think would suit you the best!
Share your result below on social media!