Working Together to Prevent Deforestation

Ripple Africa Partnership
When shopping with Lucy Quartermaine, you contribute to a brighter future. We are proud to announce that we are now in partnership with The Ripple Africa Registered Charity. Being able to empower local people, assisting them to manage projects that effect their community and the rest of the world.
Supporting Ripple Africa's tree planting project will provide a long-term solution to fighting deforestation in Africa caused by the destruction of indigenous forests. For every 10 trees planted, one tonne of carbon is absorbed.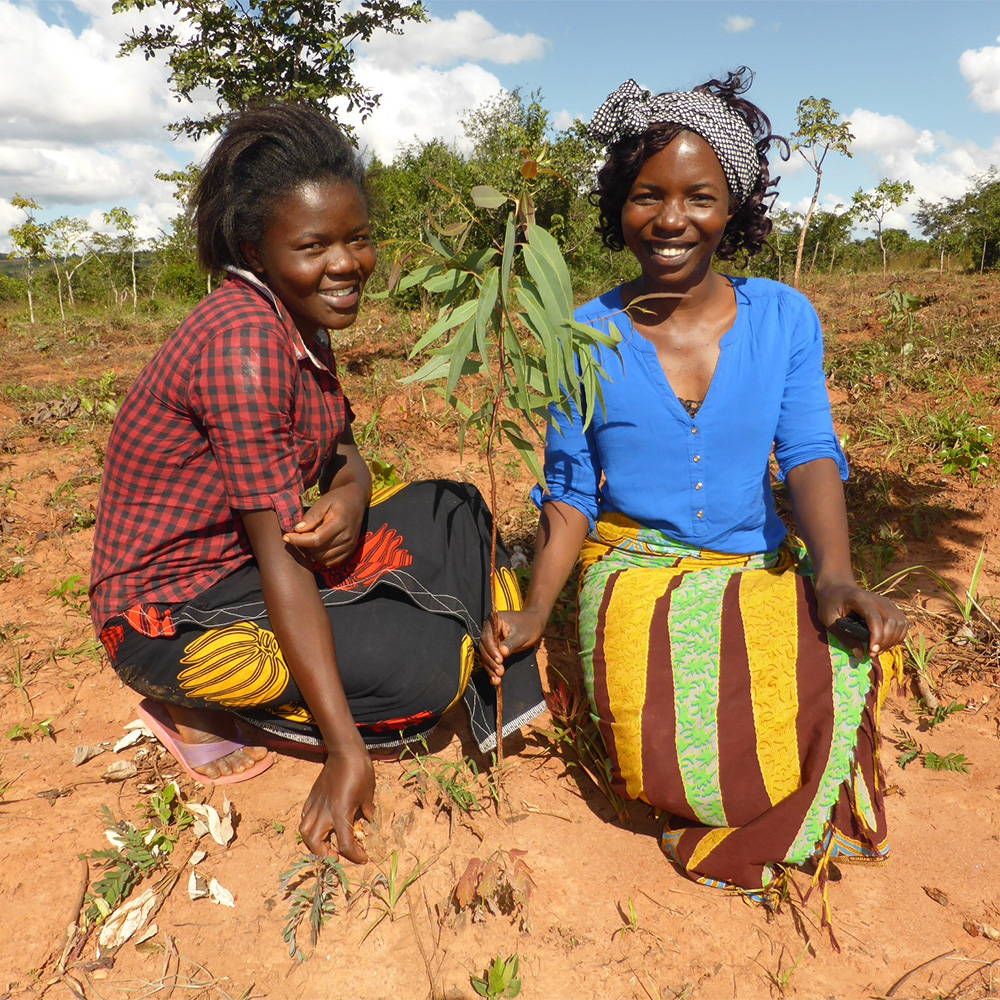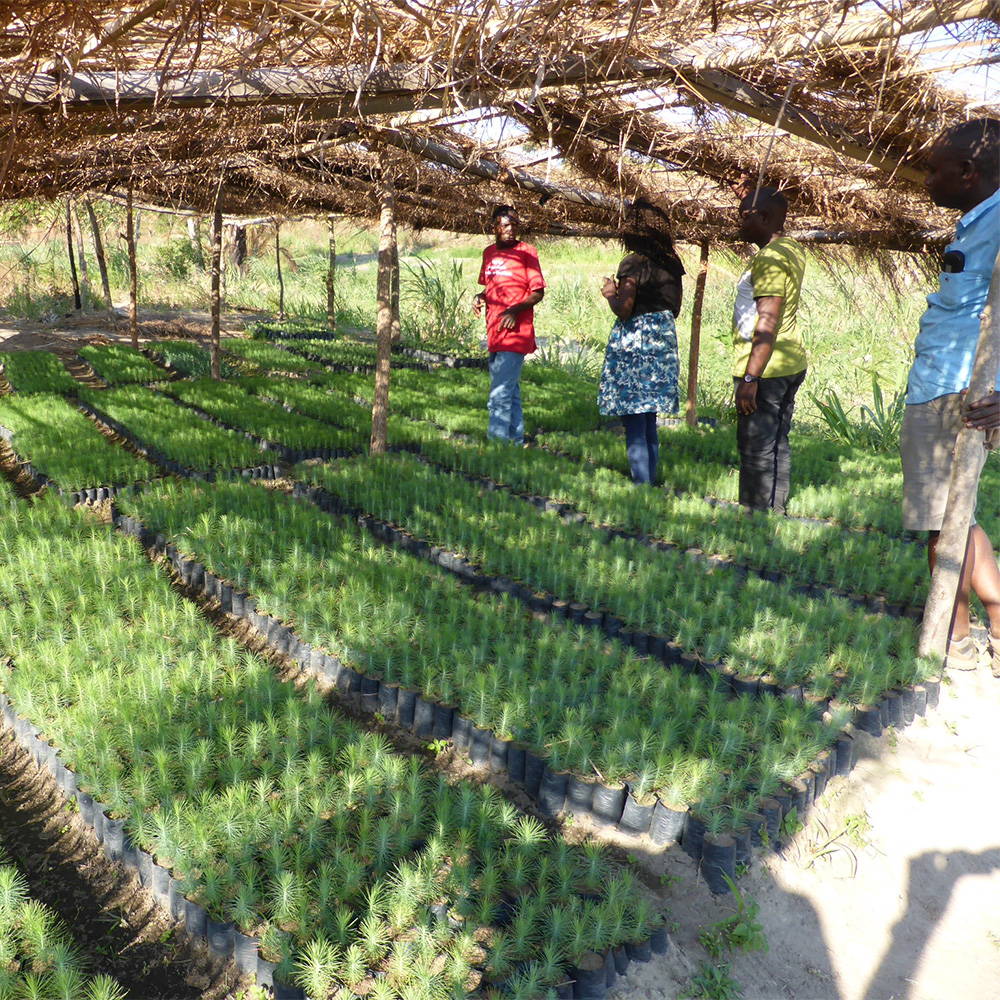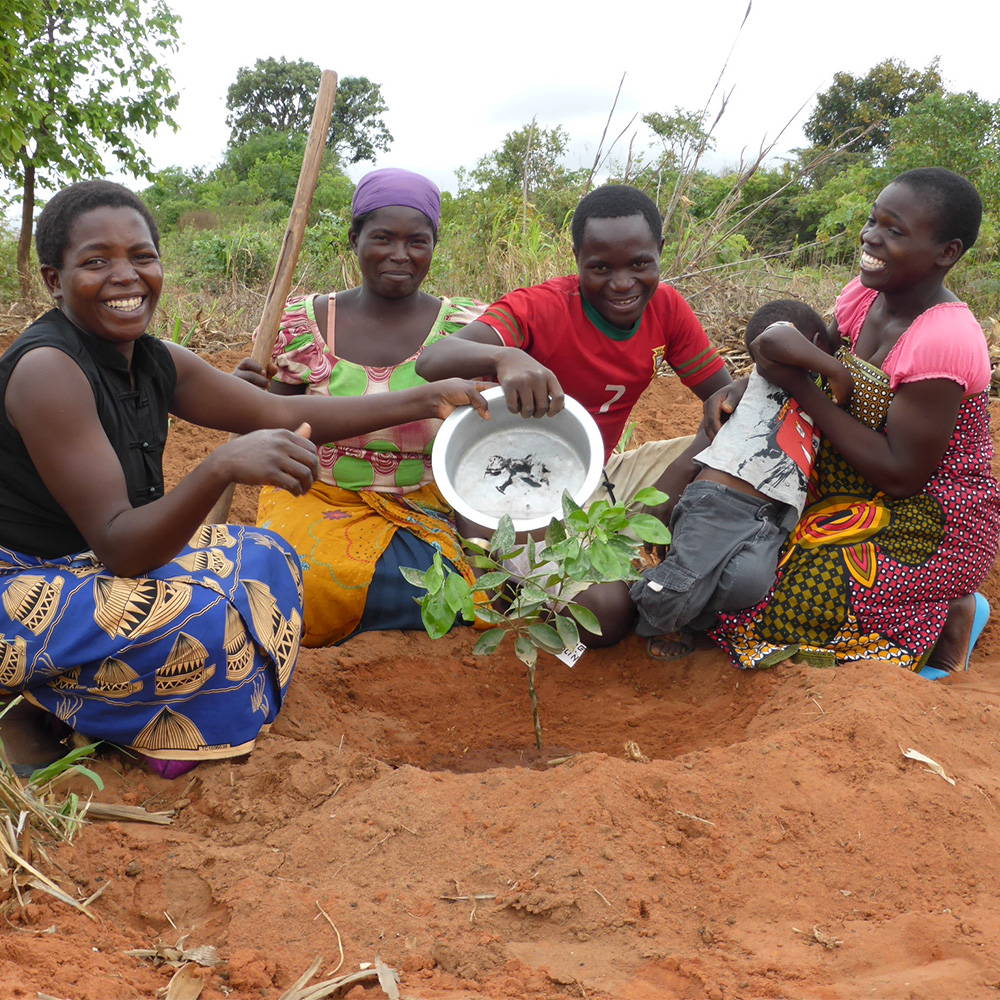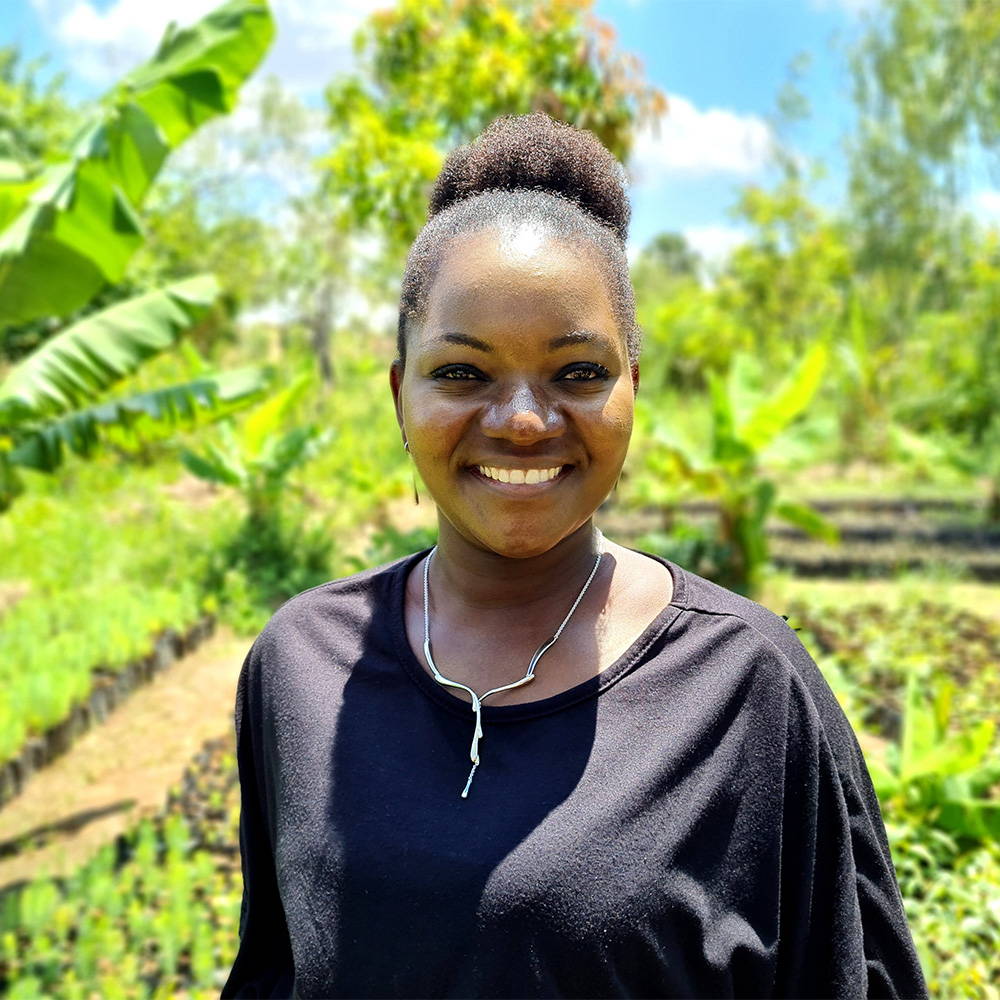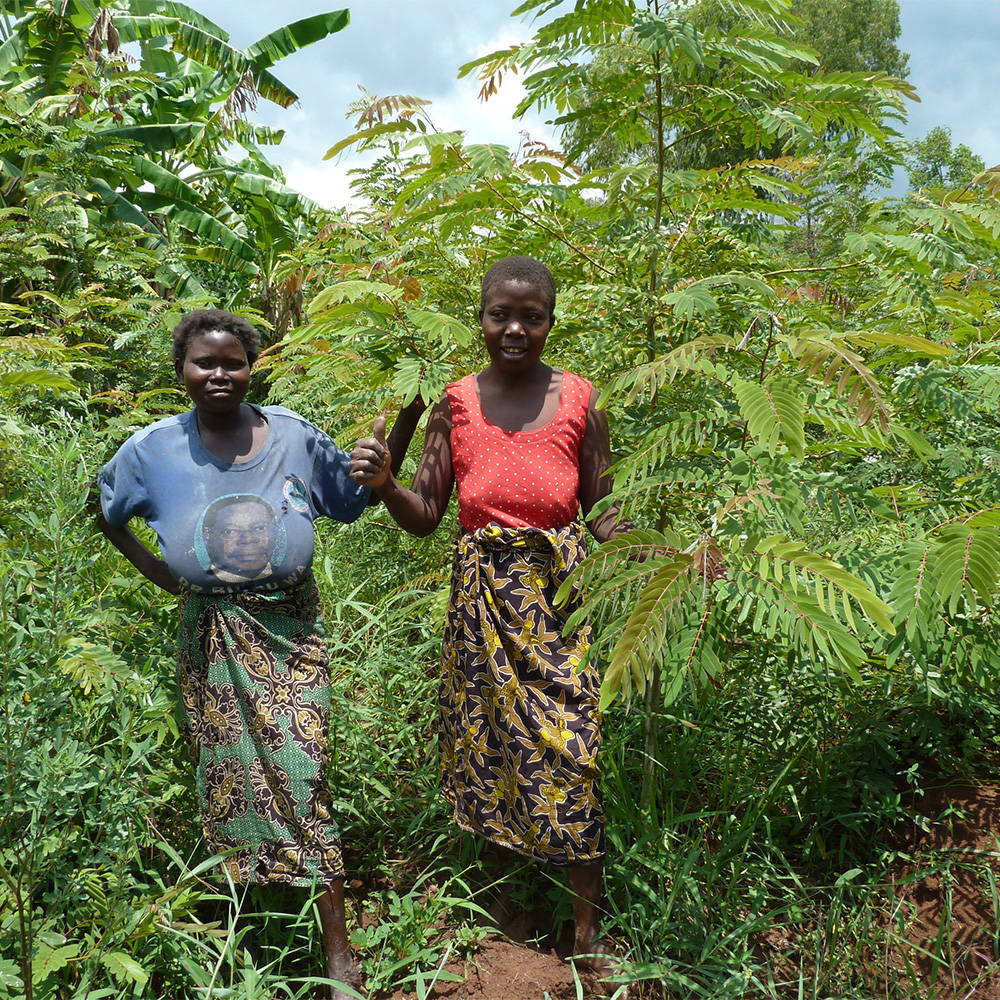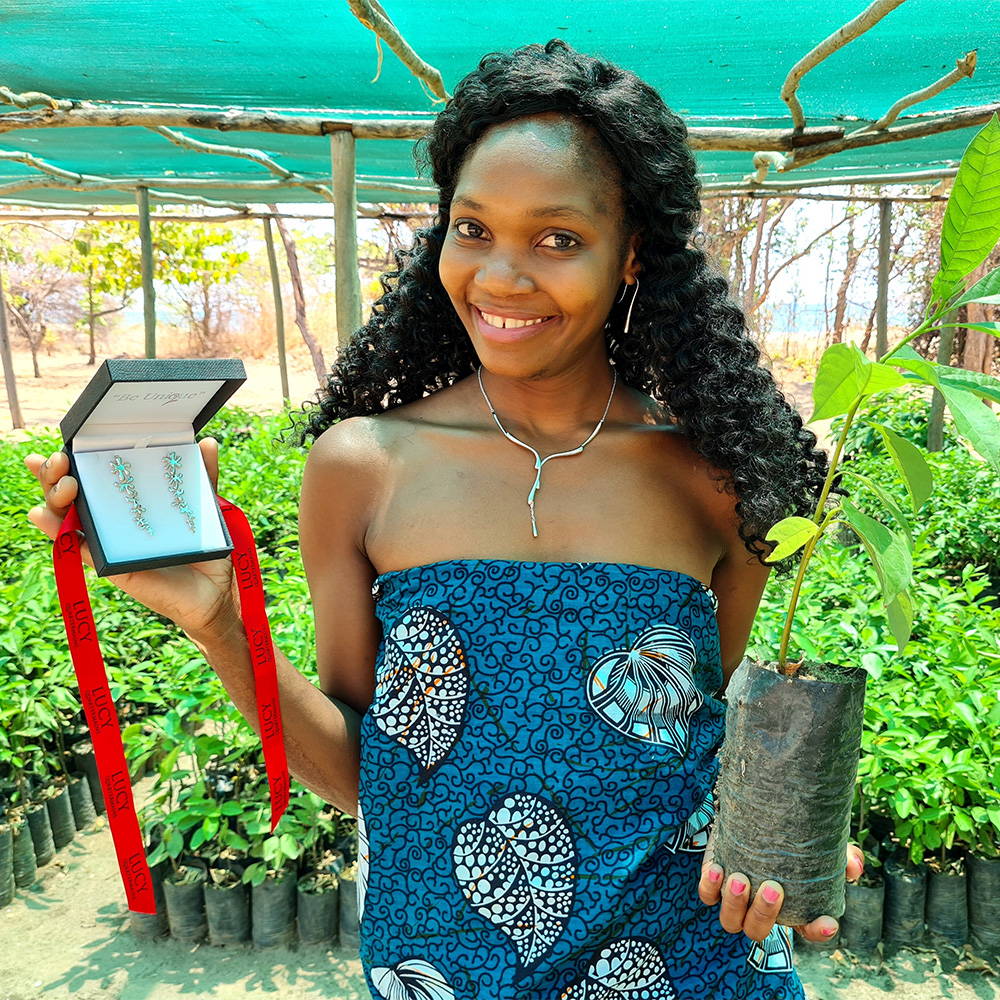 For every piece of Jewellery you purchase with us, a tree is planted! Each and every tree protects three indigenous trees, protecting forests and wildlife, giving them the chance to regenerate naturally. This also benefits local families and communities from every tree that is placed into the ground.
By working together with Ripple Africa, we can continue to drive the change we seek in the world and make a visible impact on our future.
Lucy quotes : "For years we have been searching for the perfect charity for our brand to support, Ripple Africa's work resonates on a deep level with our brand values, making it a perfect fit. Ripple Africa's focus on working with Malawian locals rather than for them and observing how they initiate projects from the ground up and creating a sustainable change connected us to the charity. We can see the direct impact of our donation and in true Malawian style, the charity welcomes you in like family".
We as a brand are passionate about the environment and we feel invigorated that we are part of such an important project!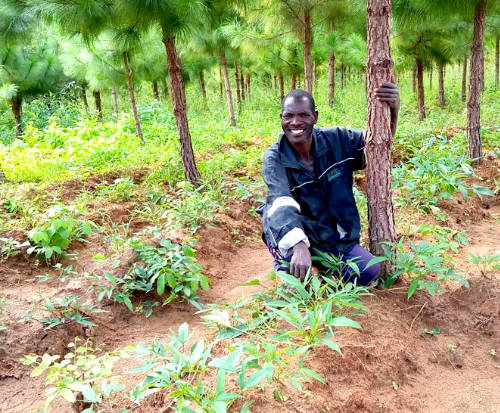 Acres of forest being cleared for agriculture

As forests disappear, mass erosion contributes to flooding

No ownership by the local community

The government is under-resourced
Plant quick-growing trees that can be coppiced for firewood




Work with community tree planting clubs, local farmers, schools and individual householders to support them in planting and growing these trees




We encourage farmers to plant fruit trees too